How to Conquer the World - 5 Financial Strategies for Savvy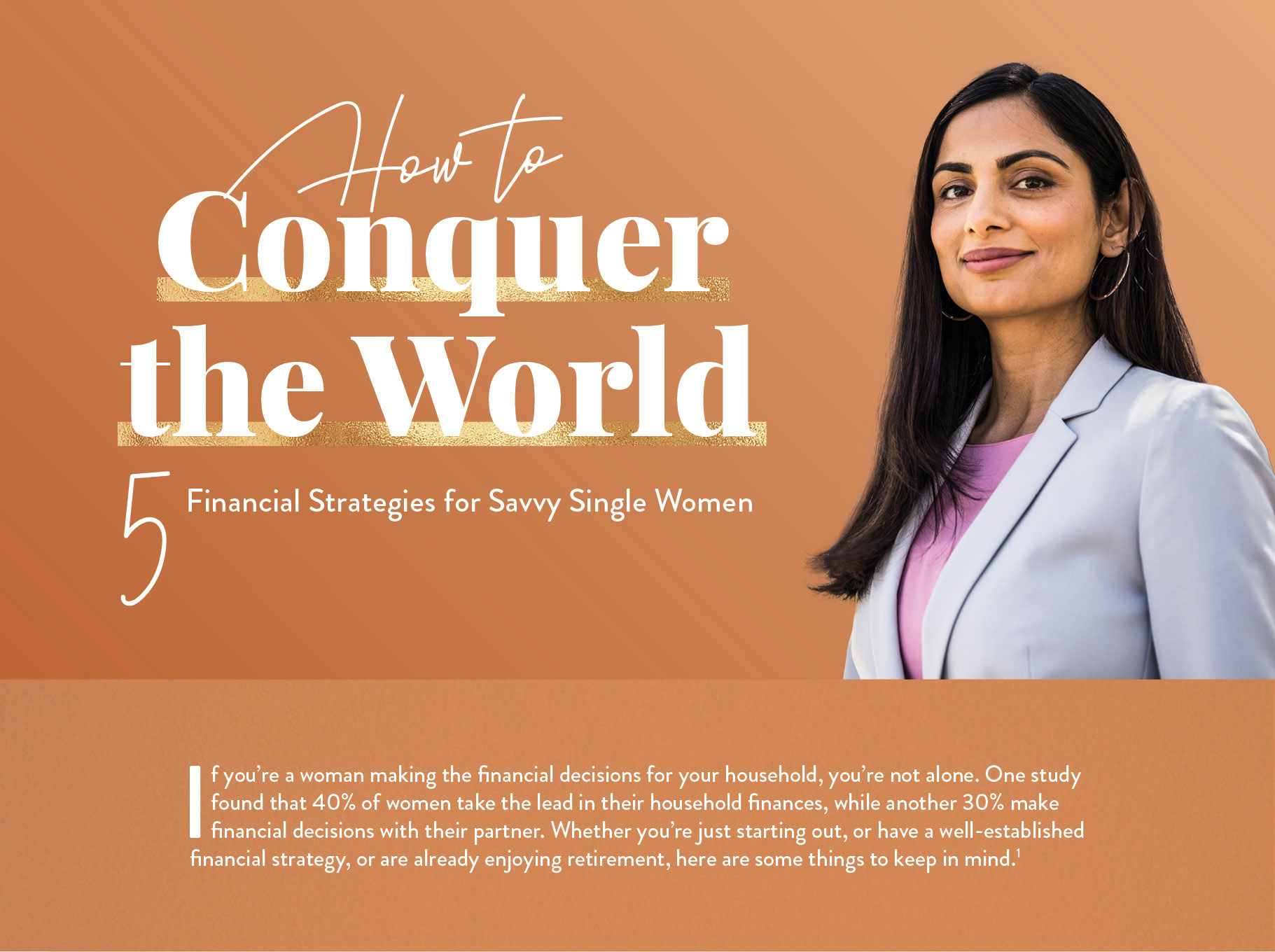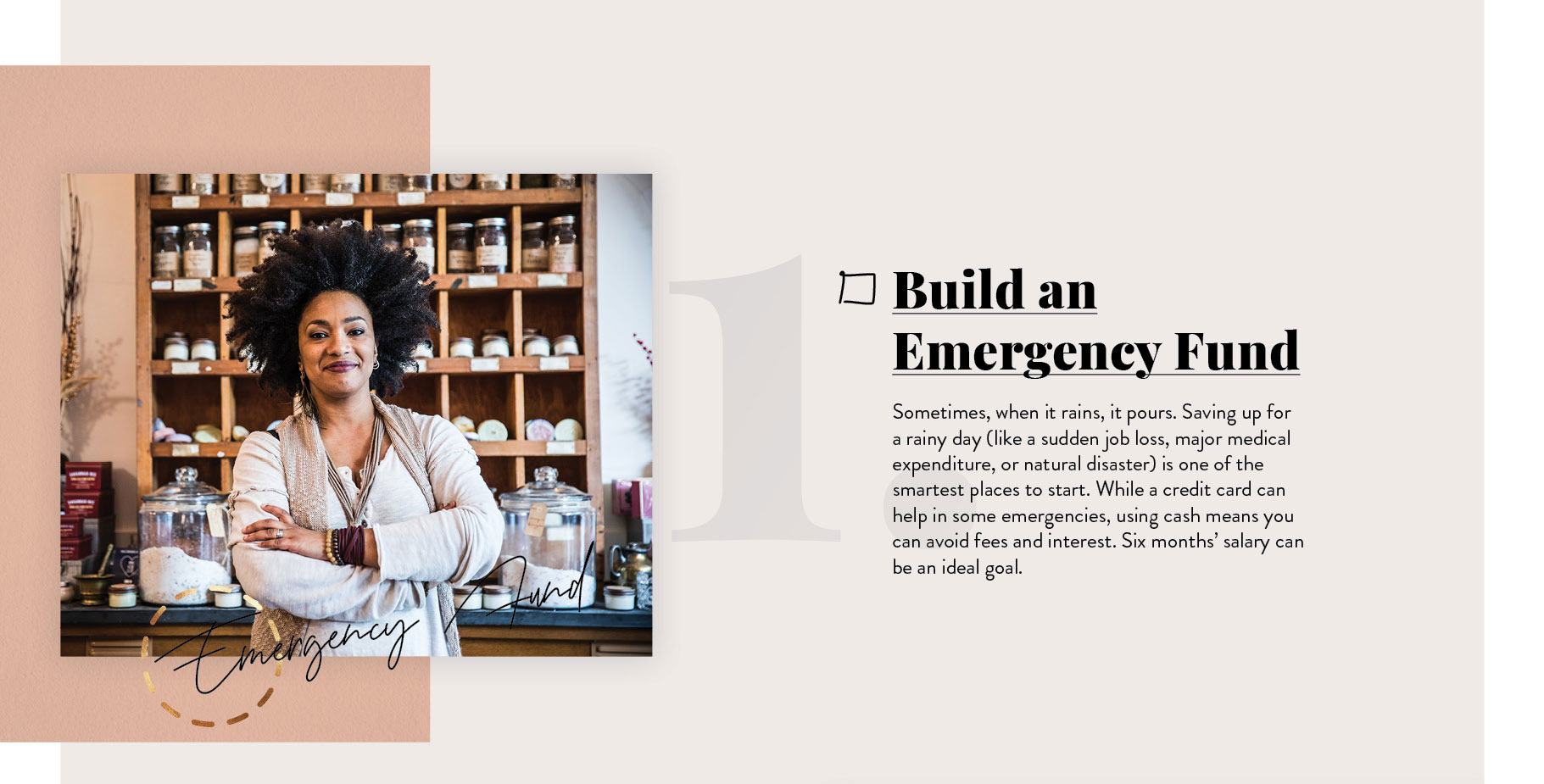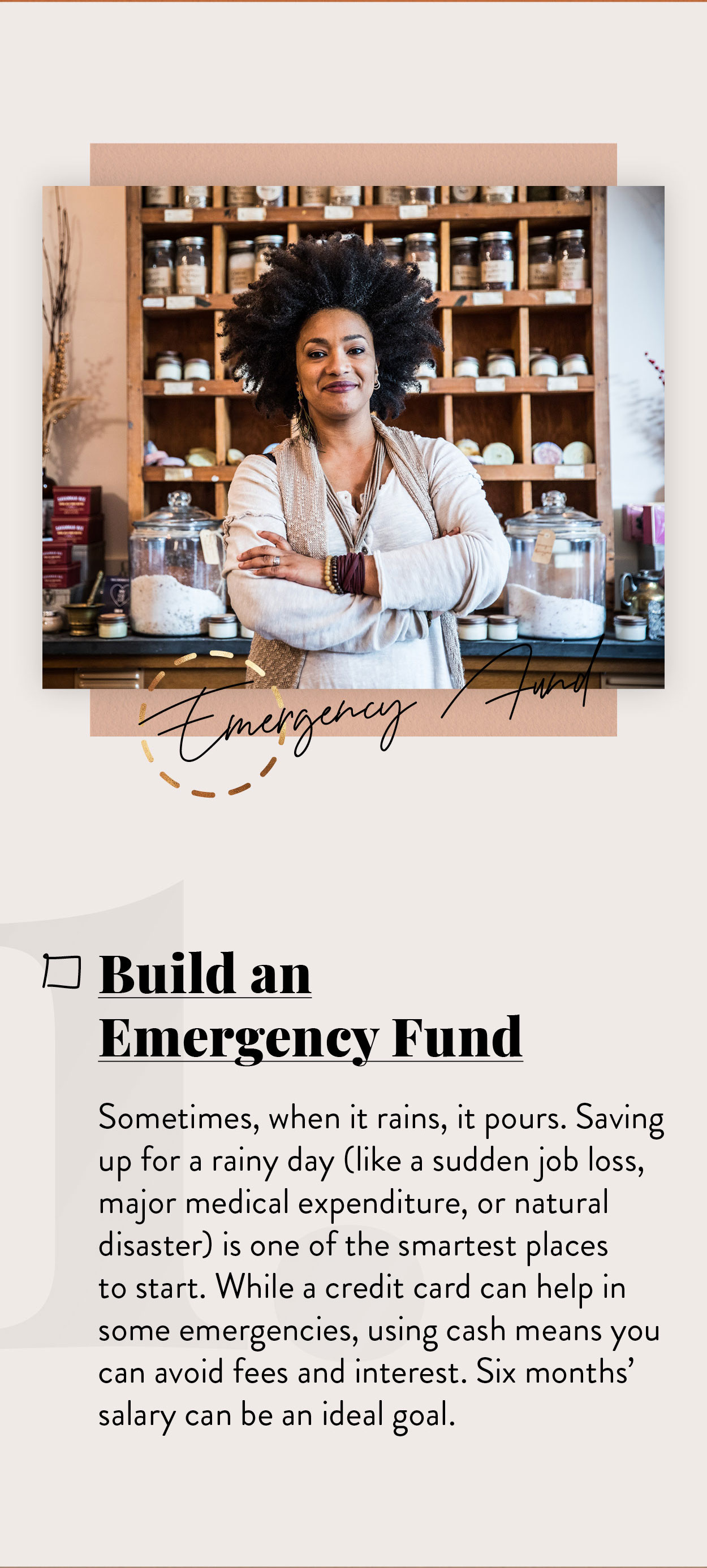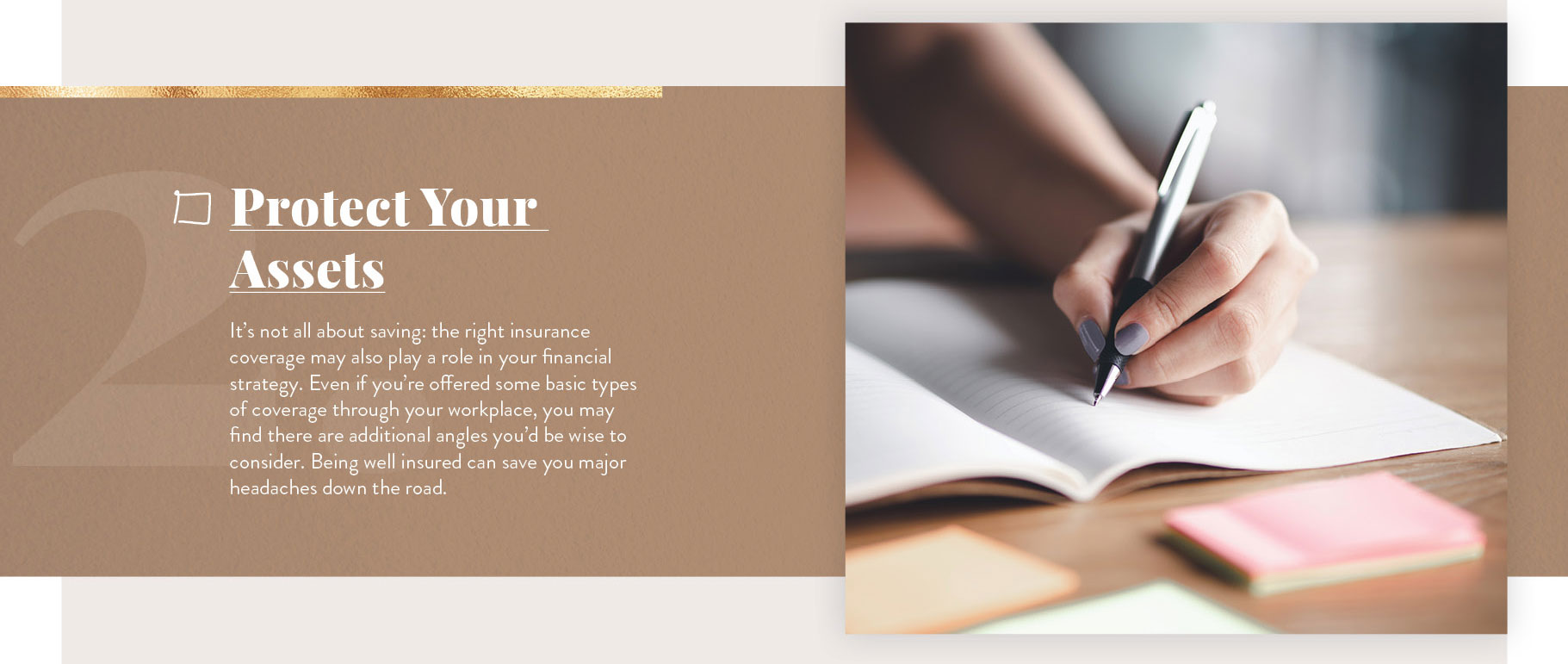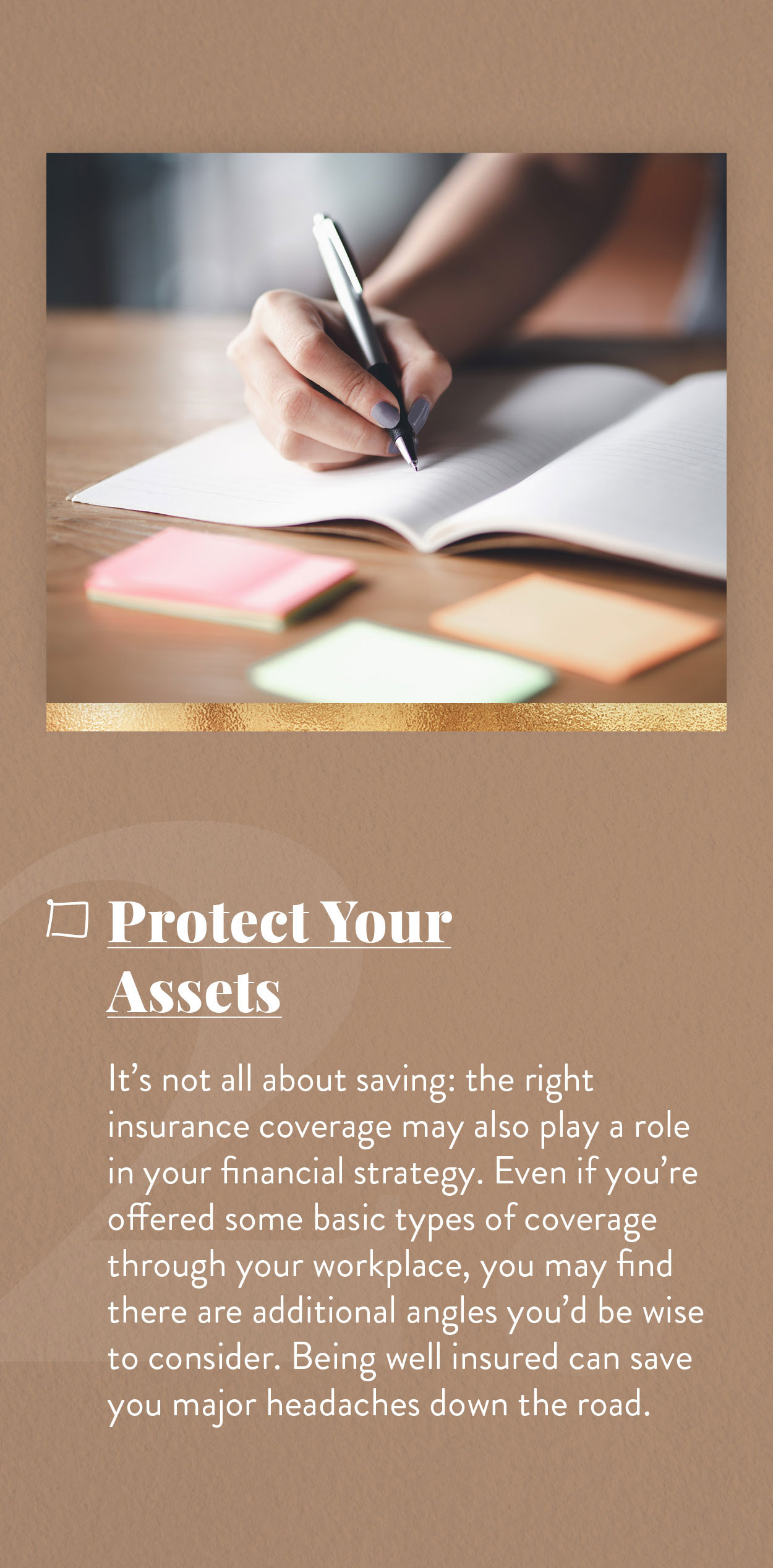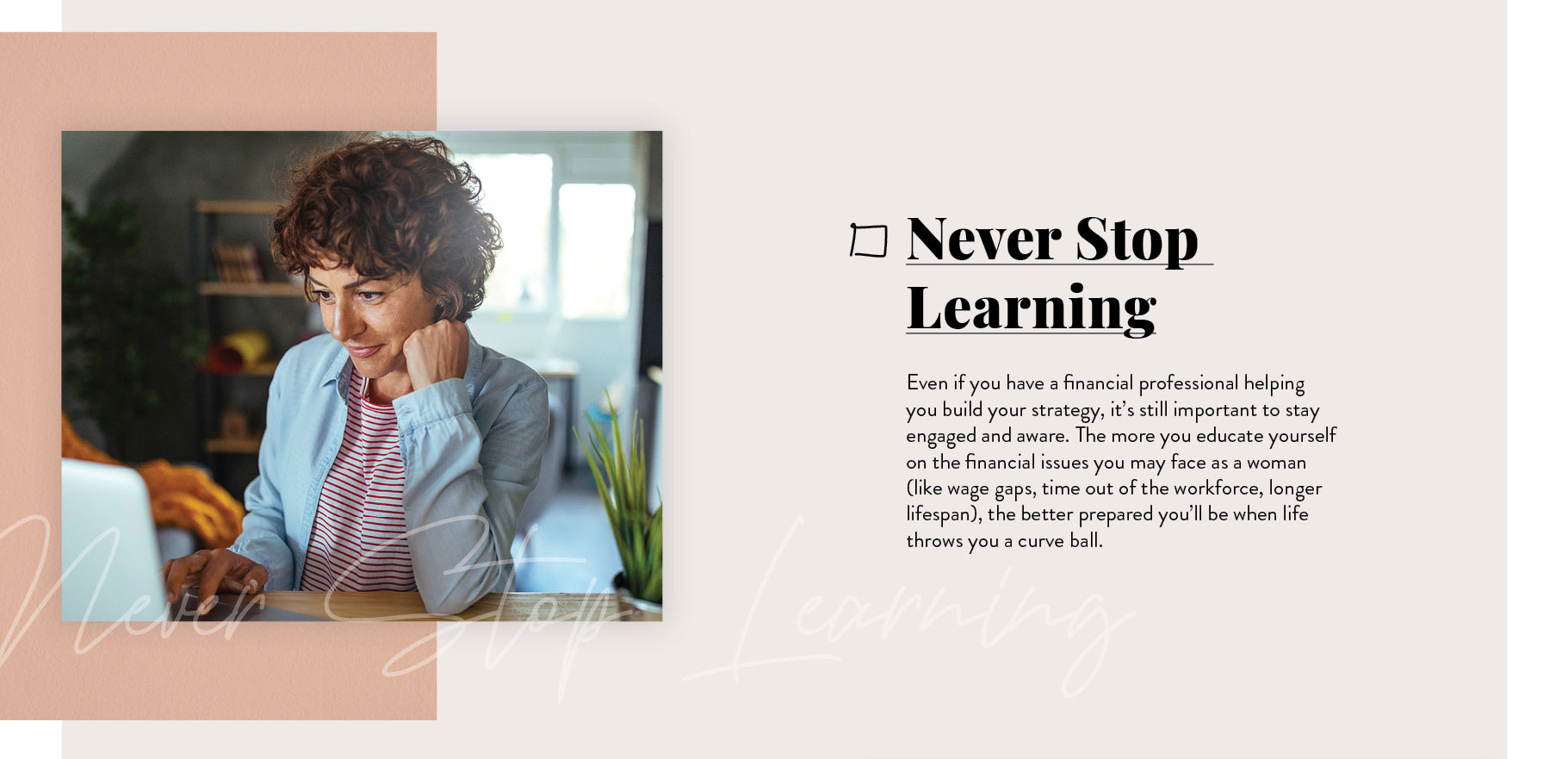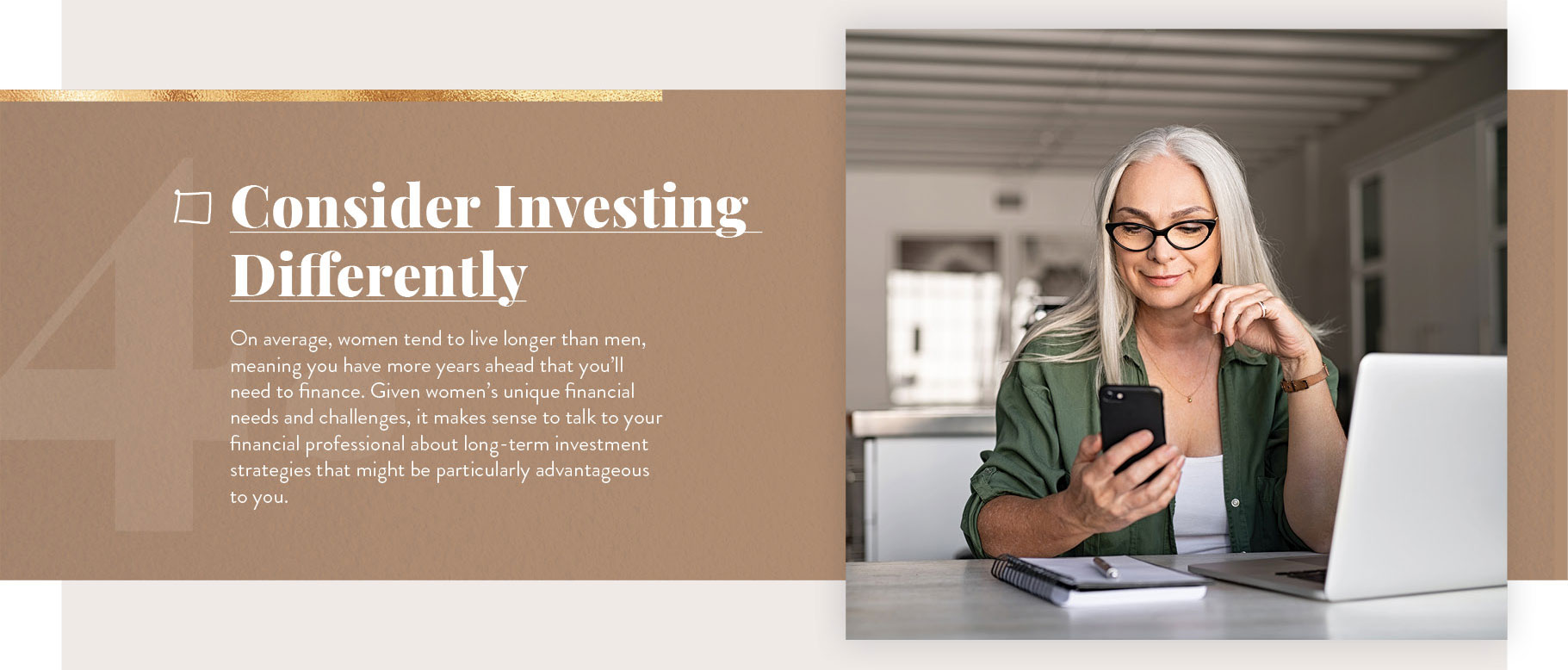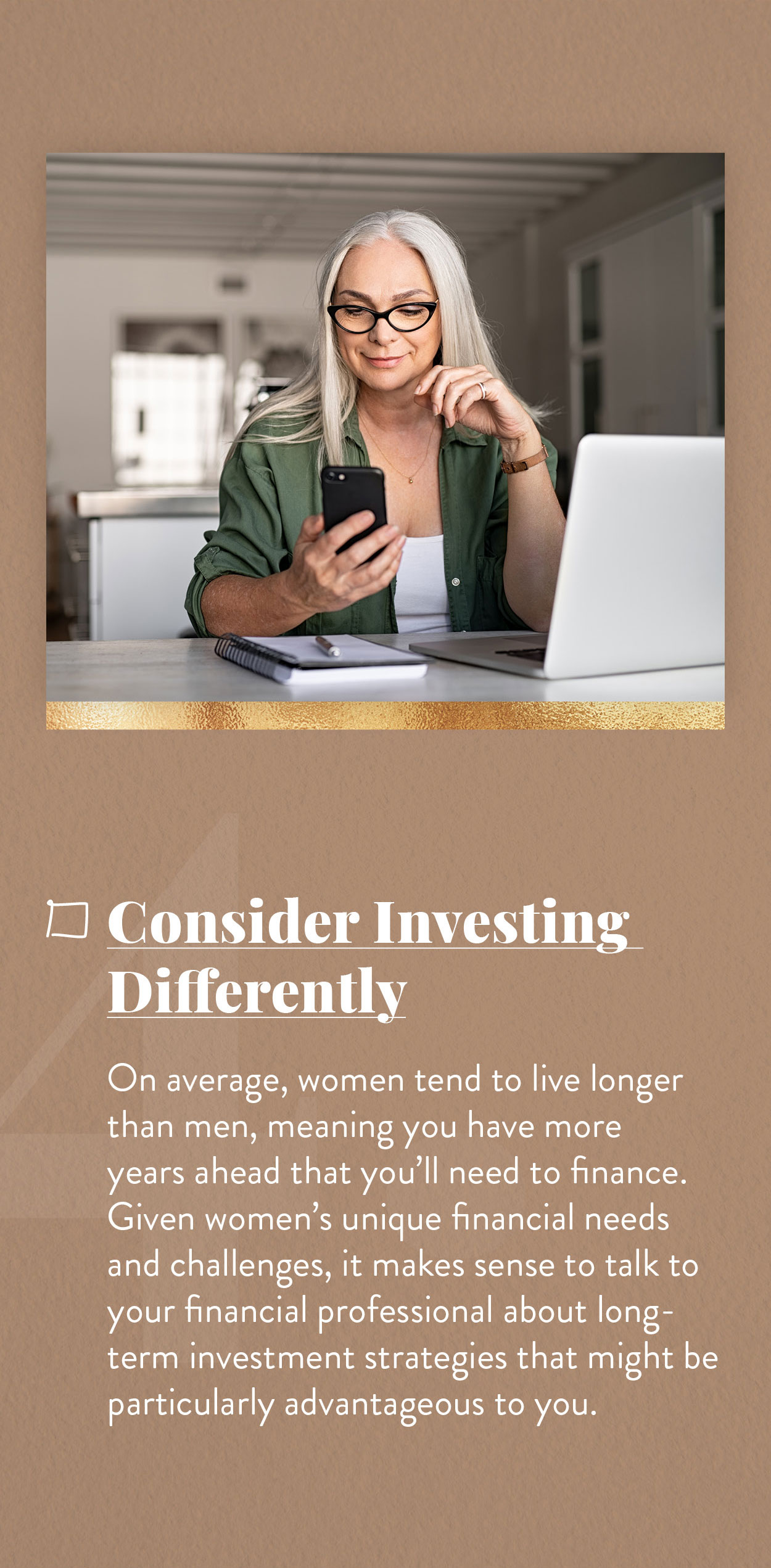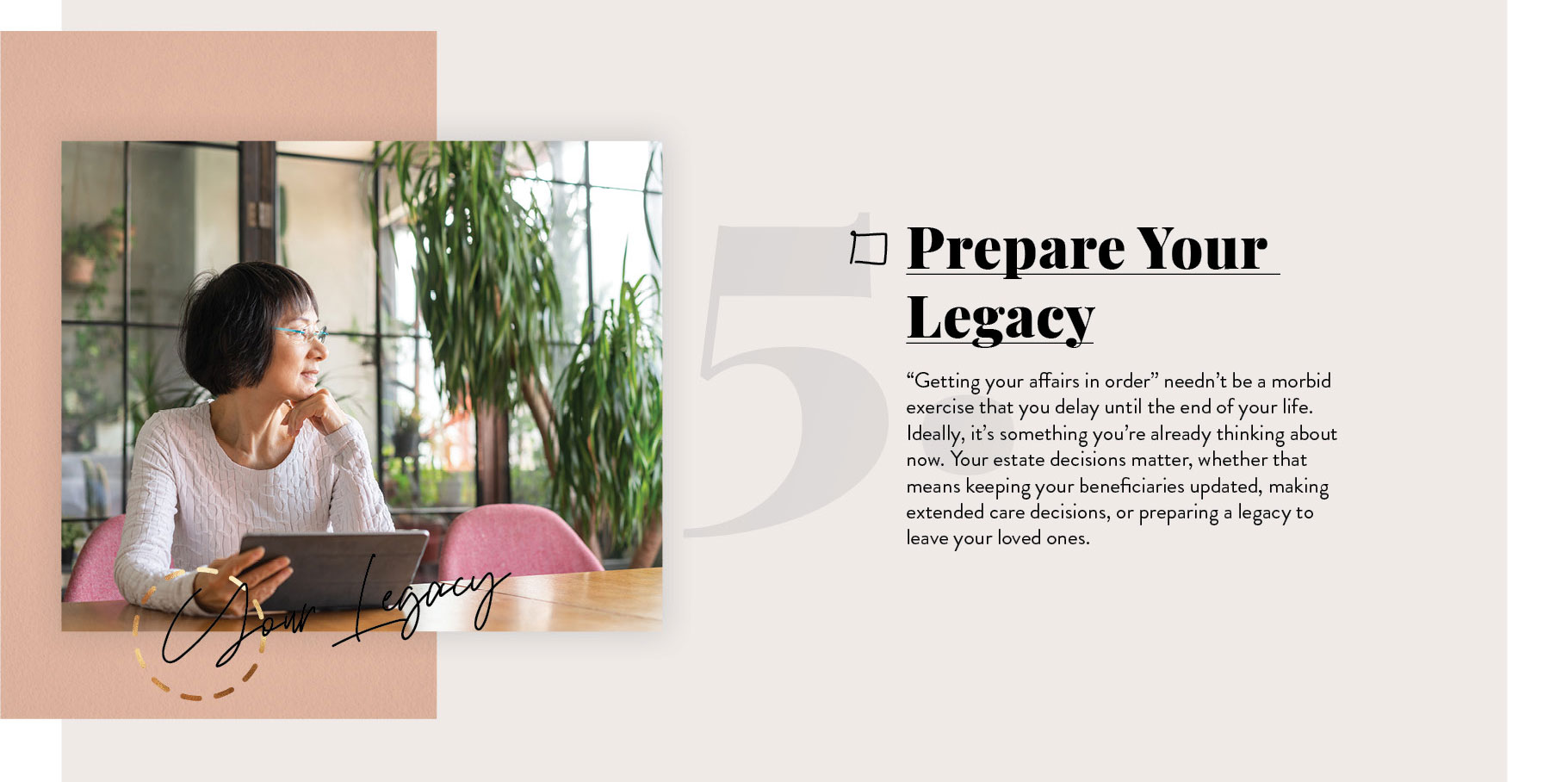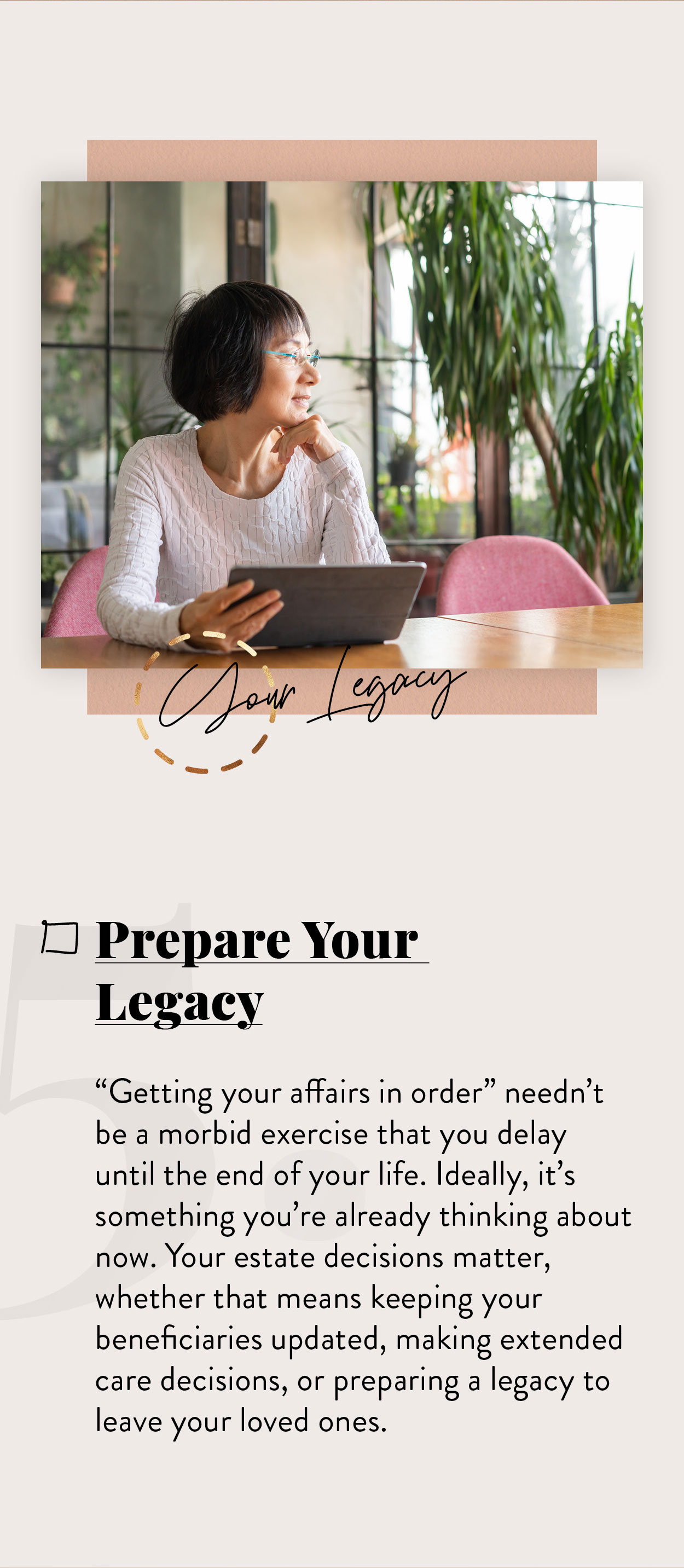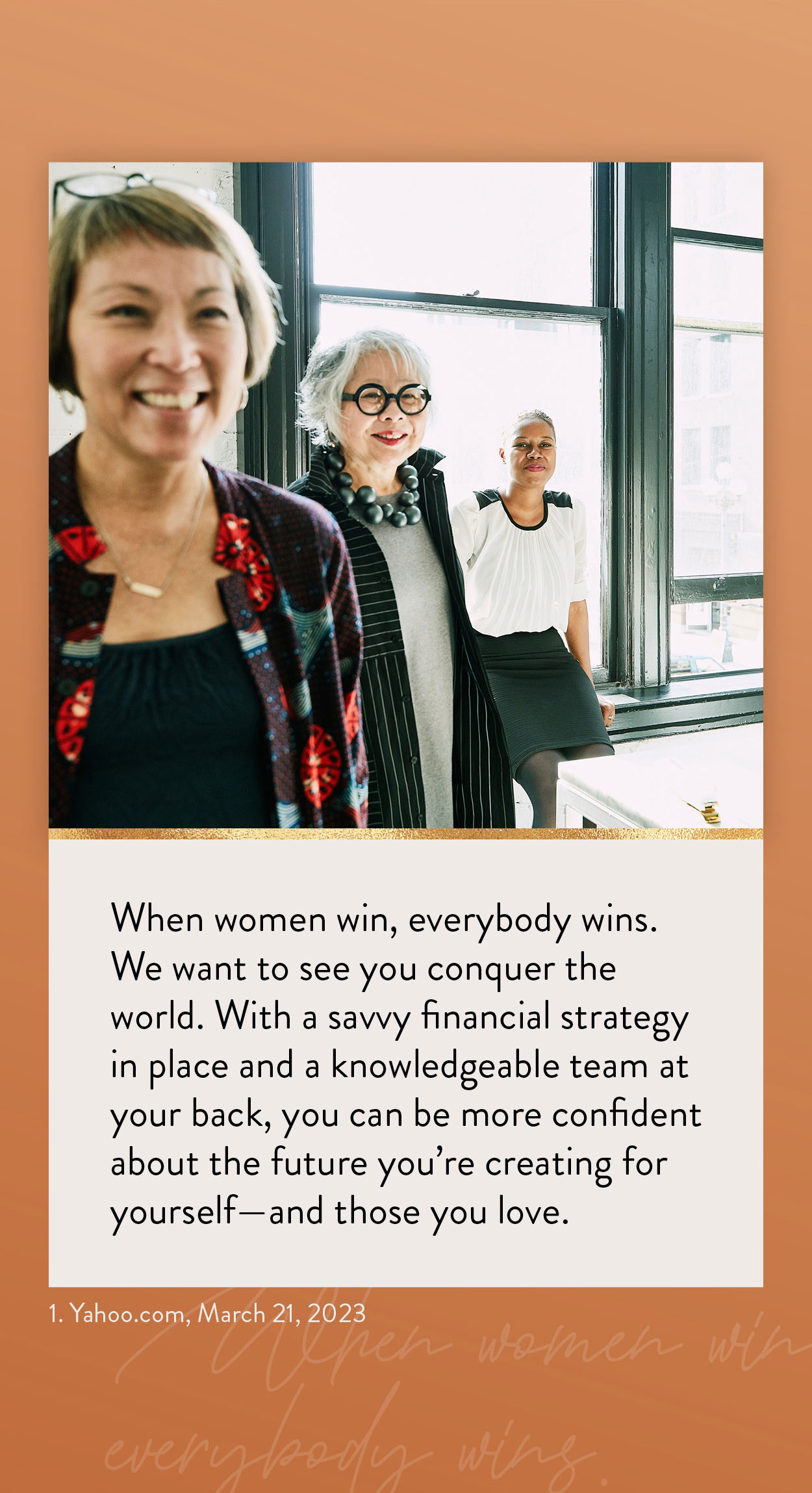 Related Content
How long does a $20 bill last?
Principles that can help create a portfolio designed to pursue investment goals.
In the hustle and bustle of life, it's easy to postpone long-term planning, especially for uncomfortable topics. Then there's the barrier of language. It's hard to make an estate plan without knowing the terminology of estate planning or what questions to ask.