The Three Keys to a Great Password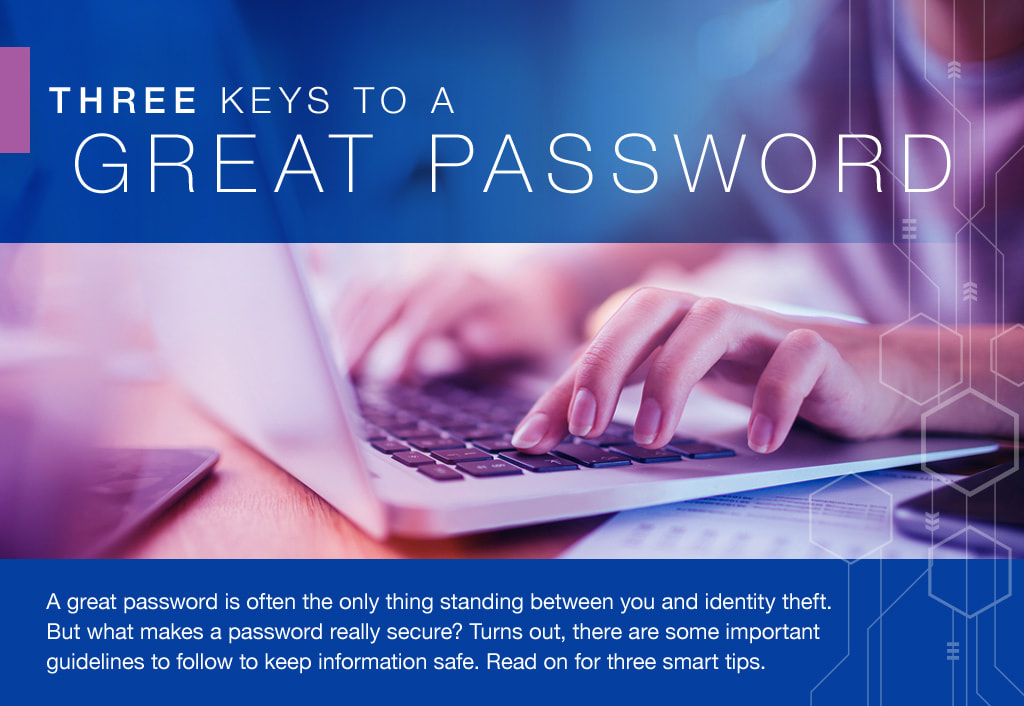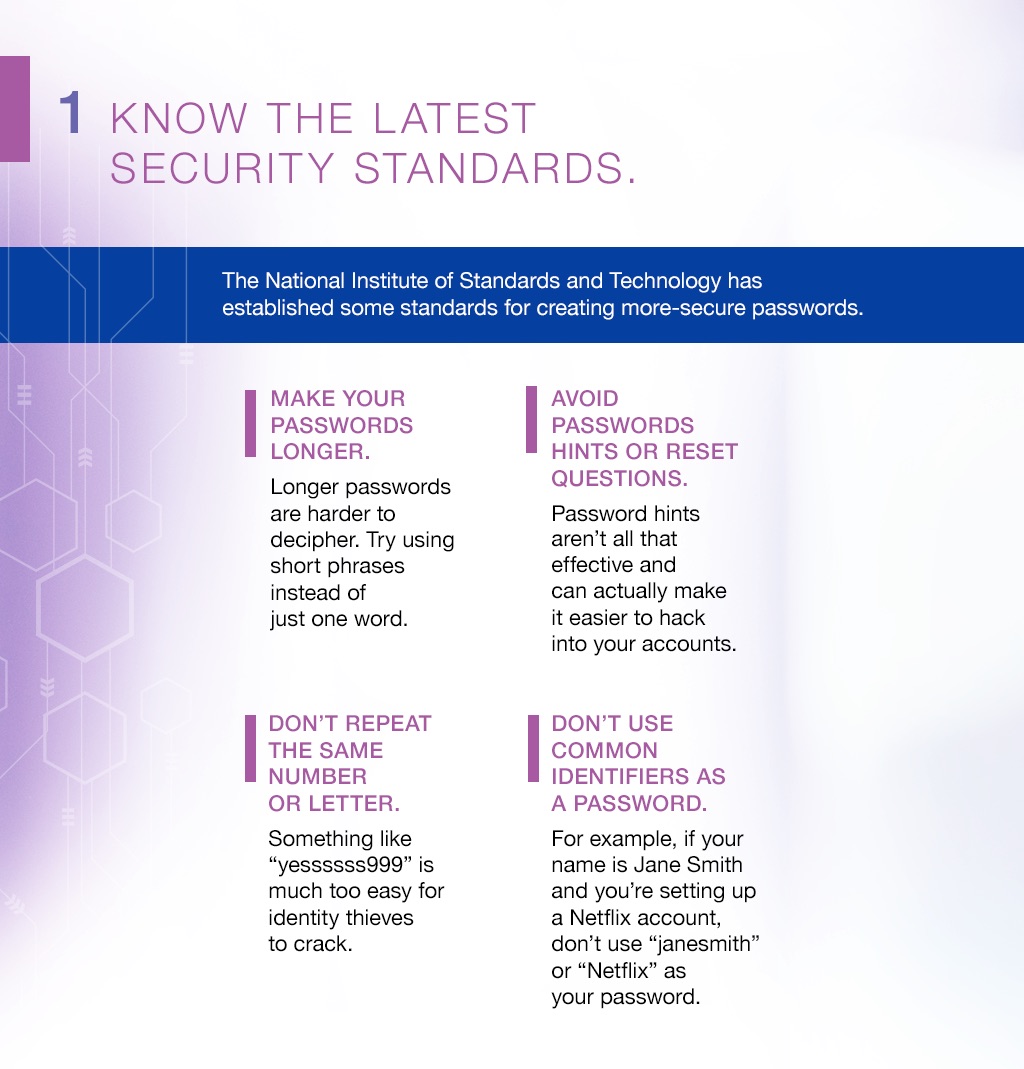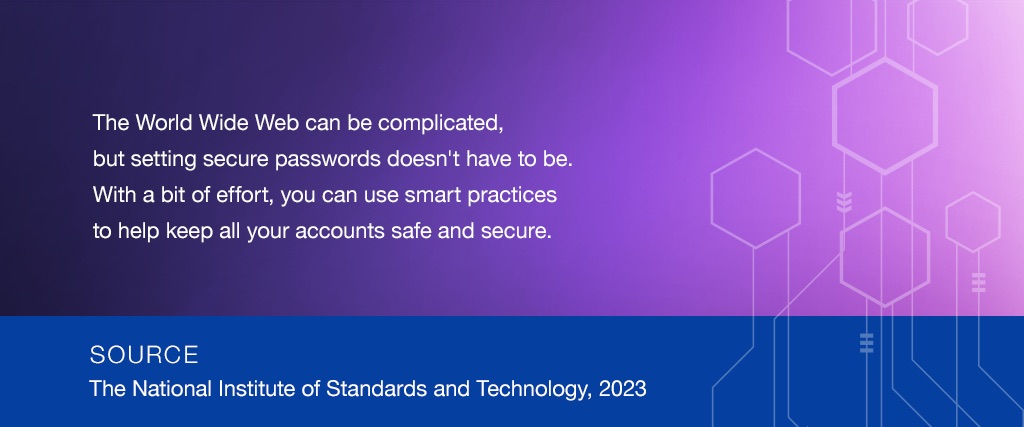 Related Content
Congratulations — your business is profitable! Have you considered how much of those profits to reinvest in your business?
Drinking may be a "rite of passage" for teens, but when it occurs in your home you may be held responsible for their actions.
Investment tools and strategies that can enable you to pursue your retirement goals.