Data Thieves from Outer Space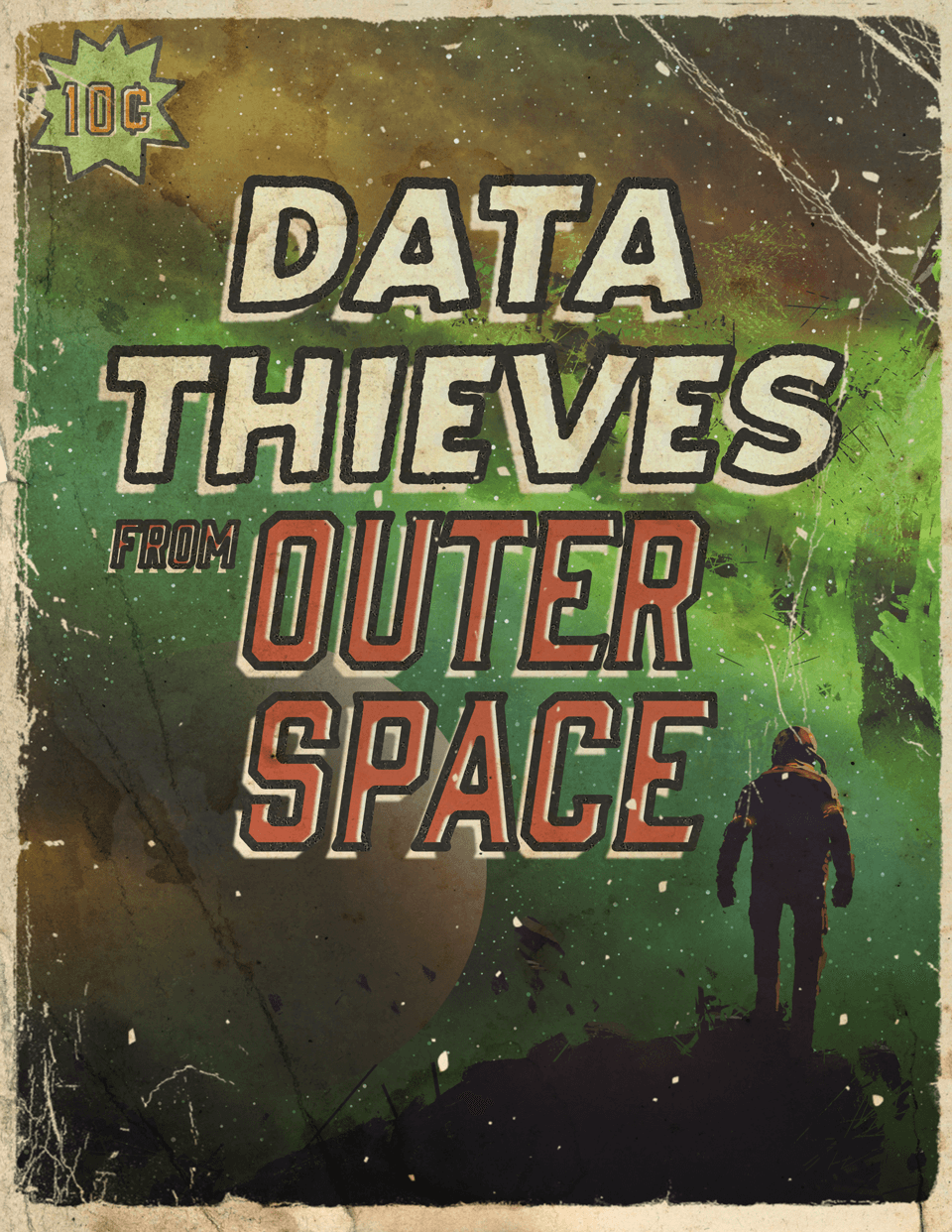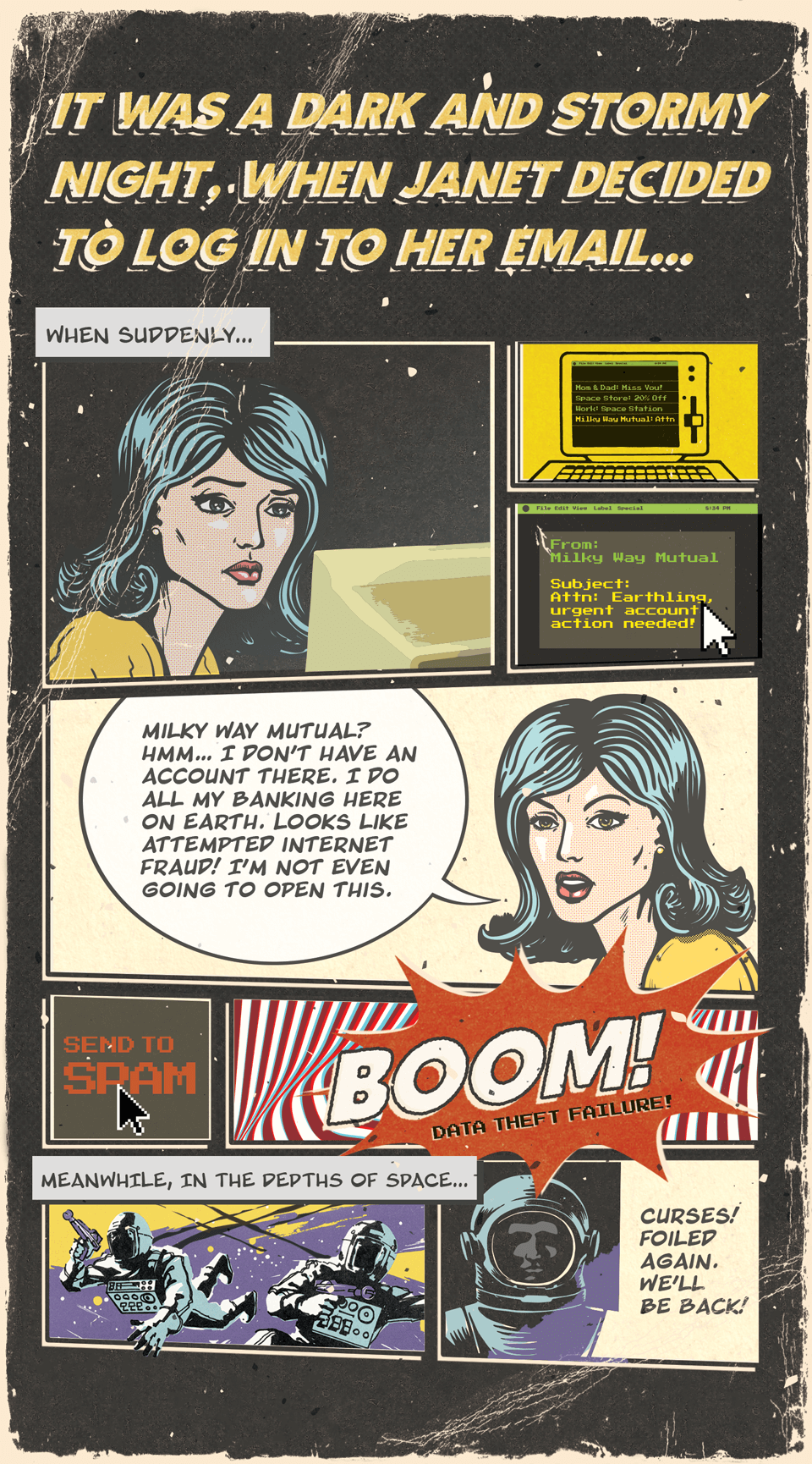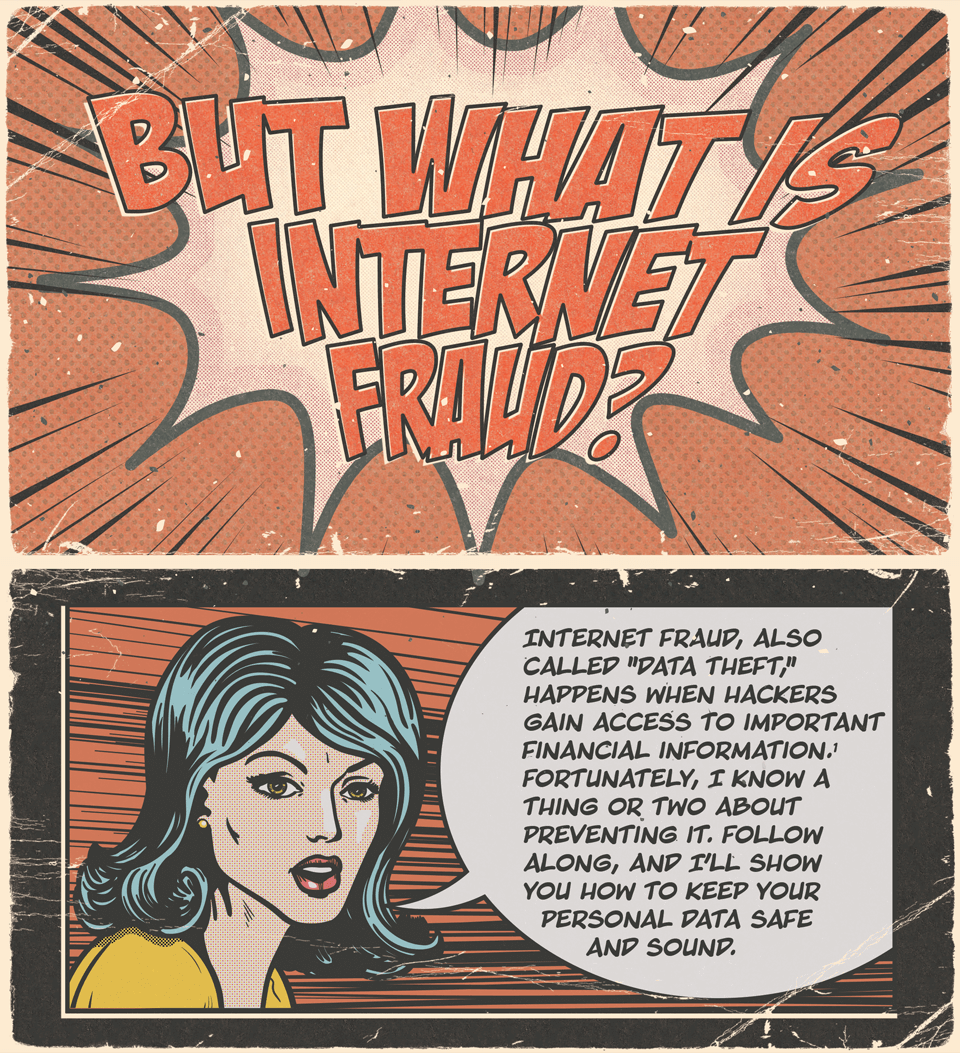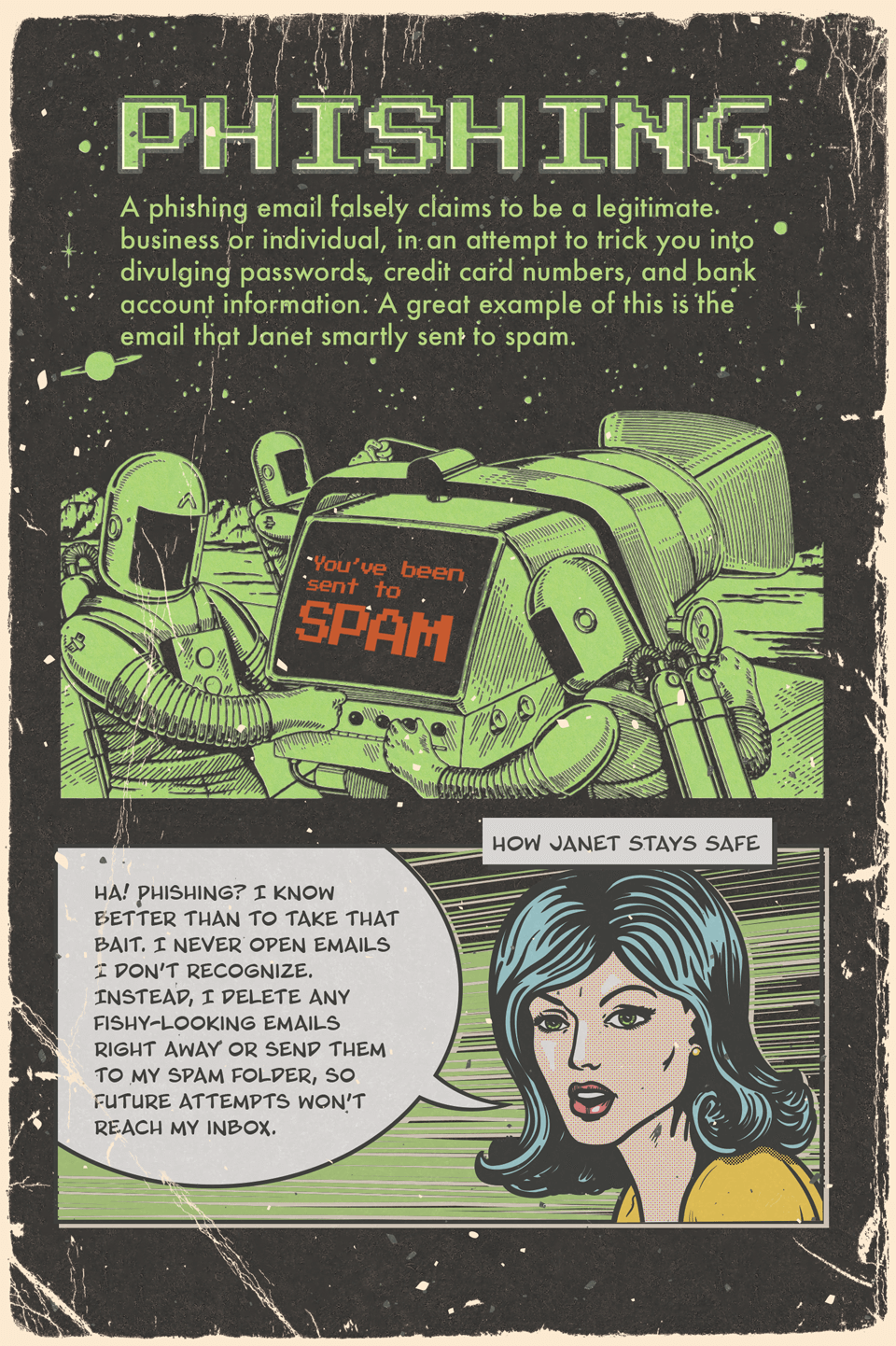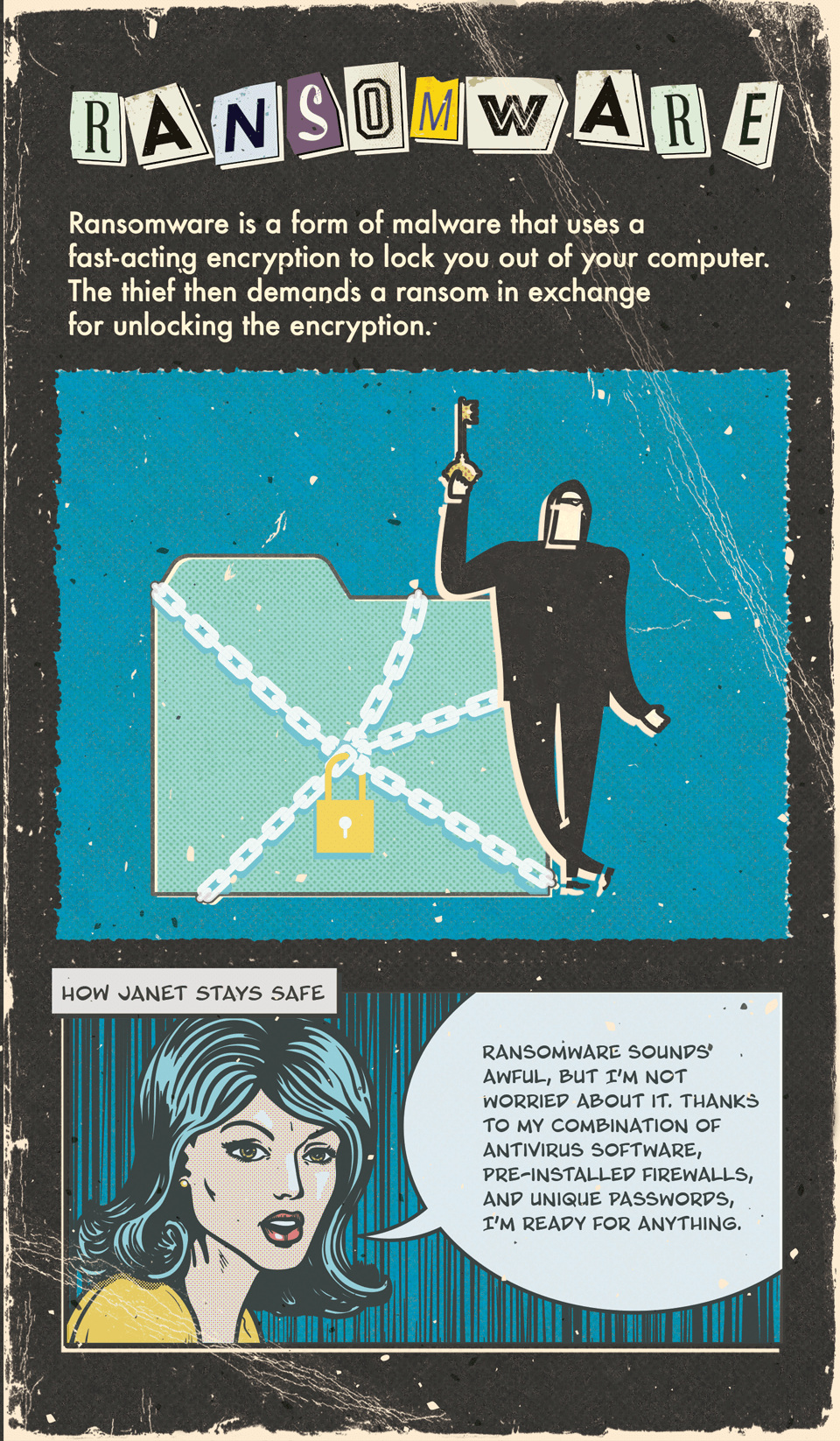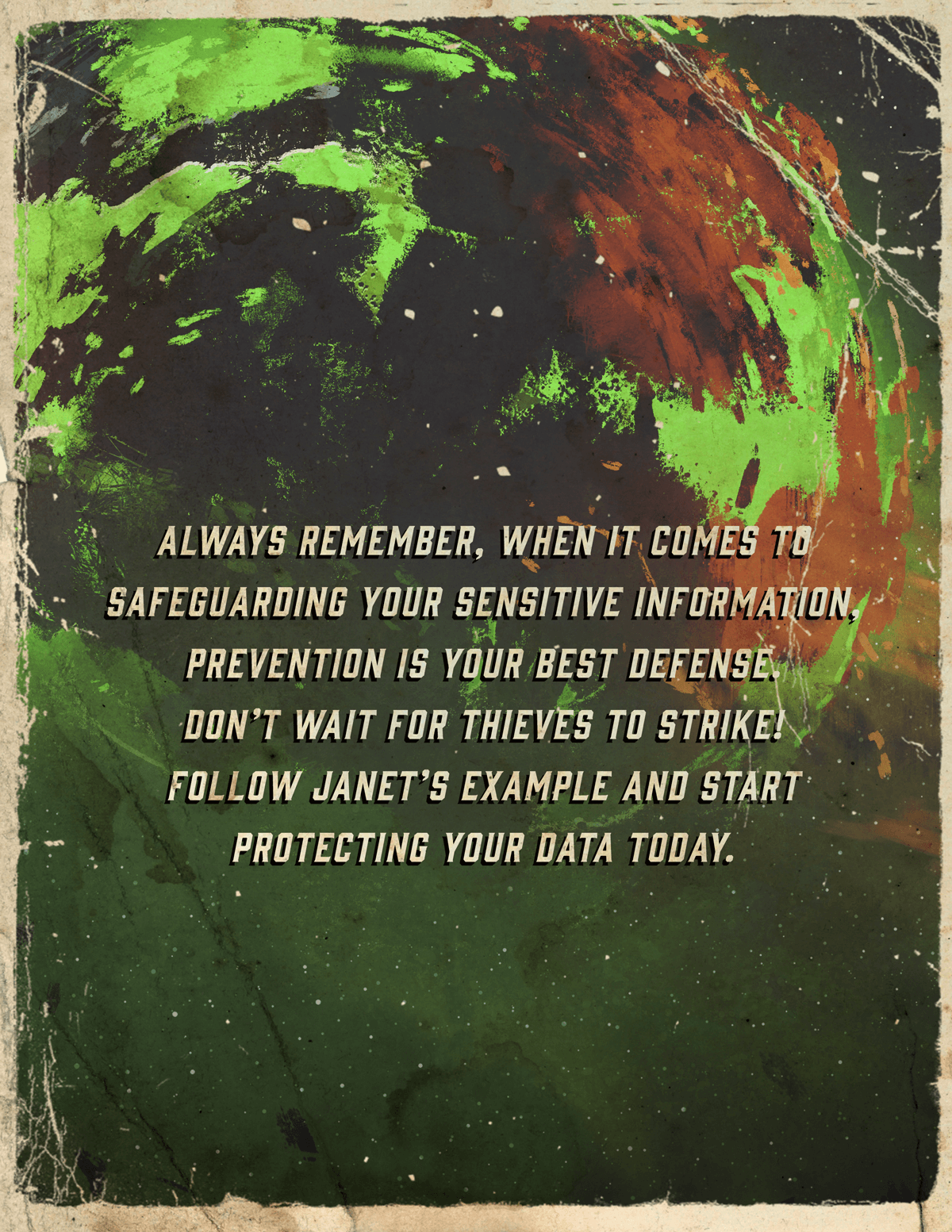 Related Content
The chances of an IRS audit aren't that high. And being audited does not necessarily imply that the IRS suspects wrongdoing.
When's the last time you reviewed your will? Do you remember your attorney discussing a concept known as the unified credit?
Dropping off your son or daughter is loaded with emotions; here are a few tips for a smoother experience.