Capital Gains Tax When Selling Your Home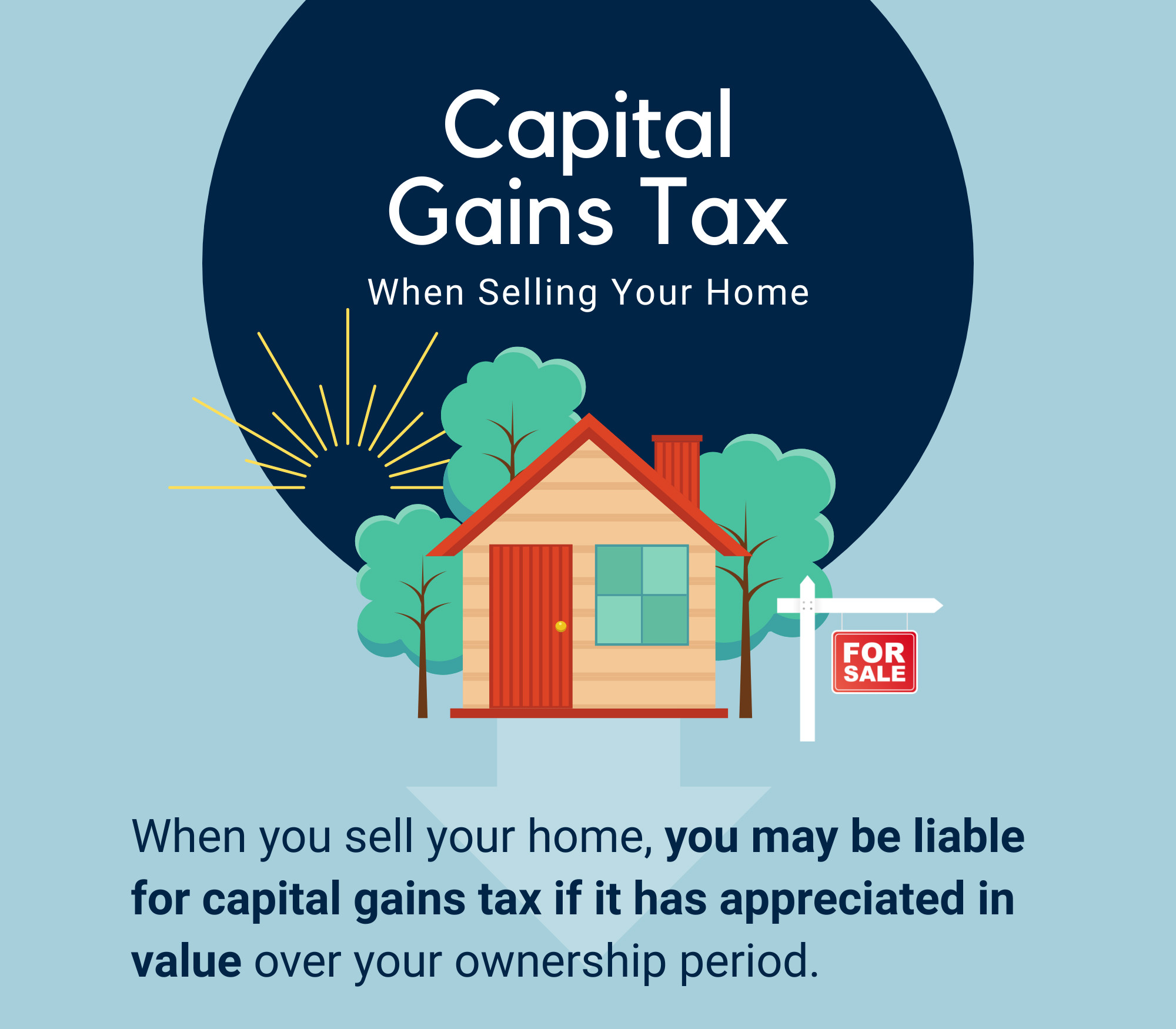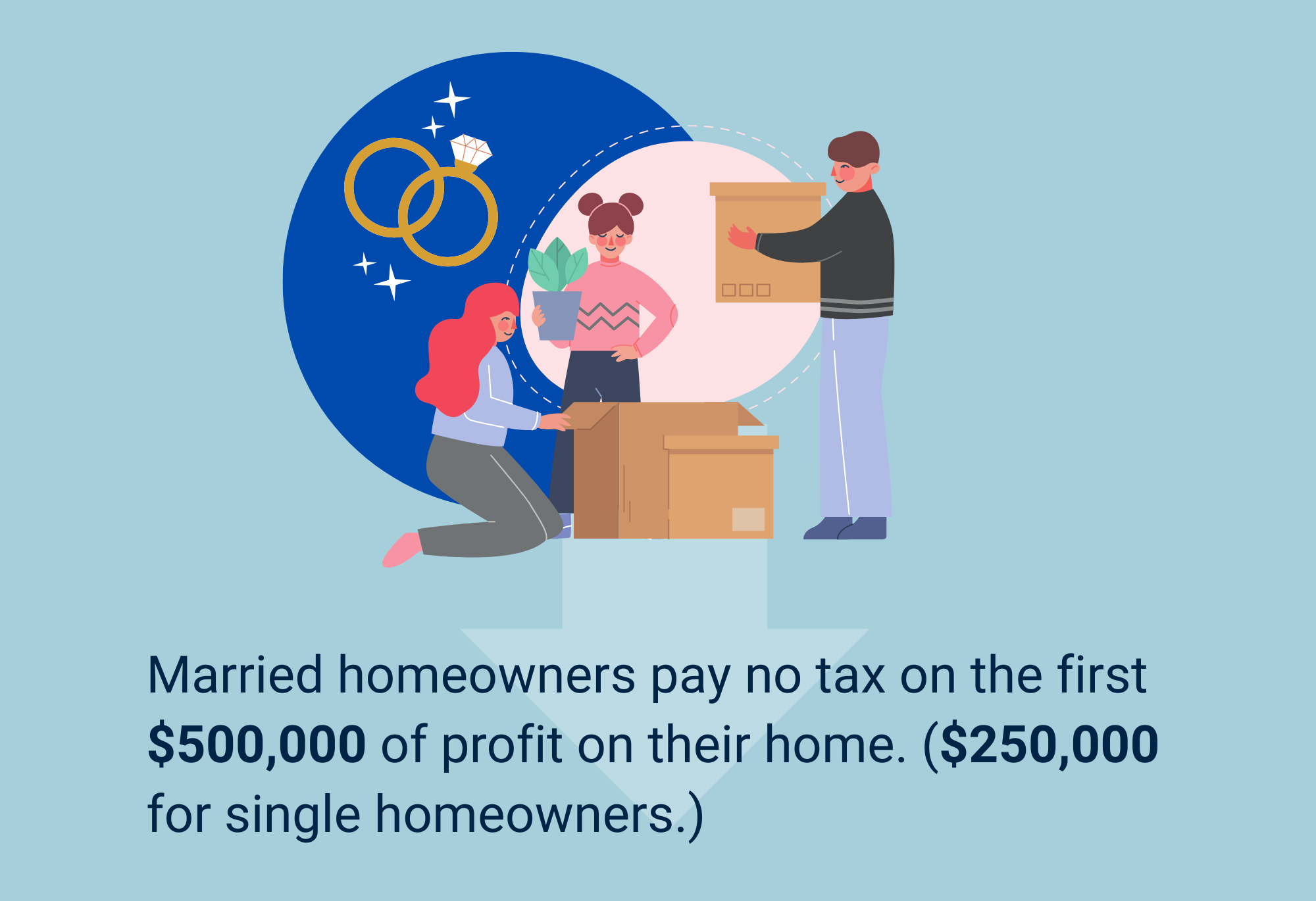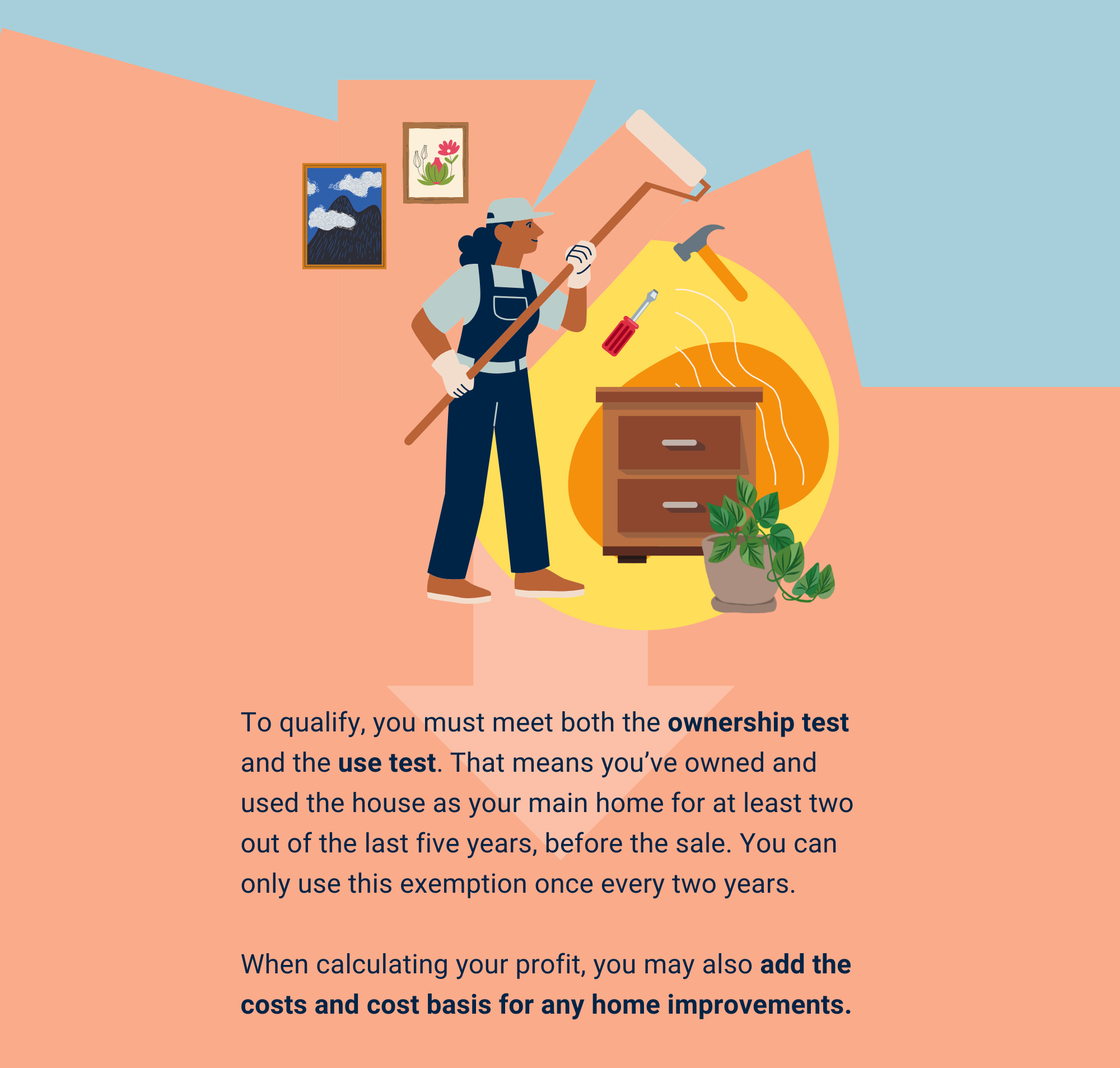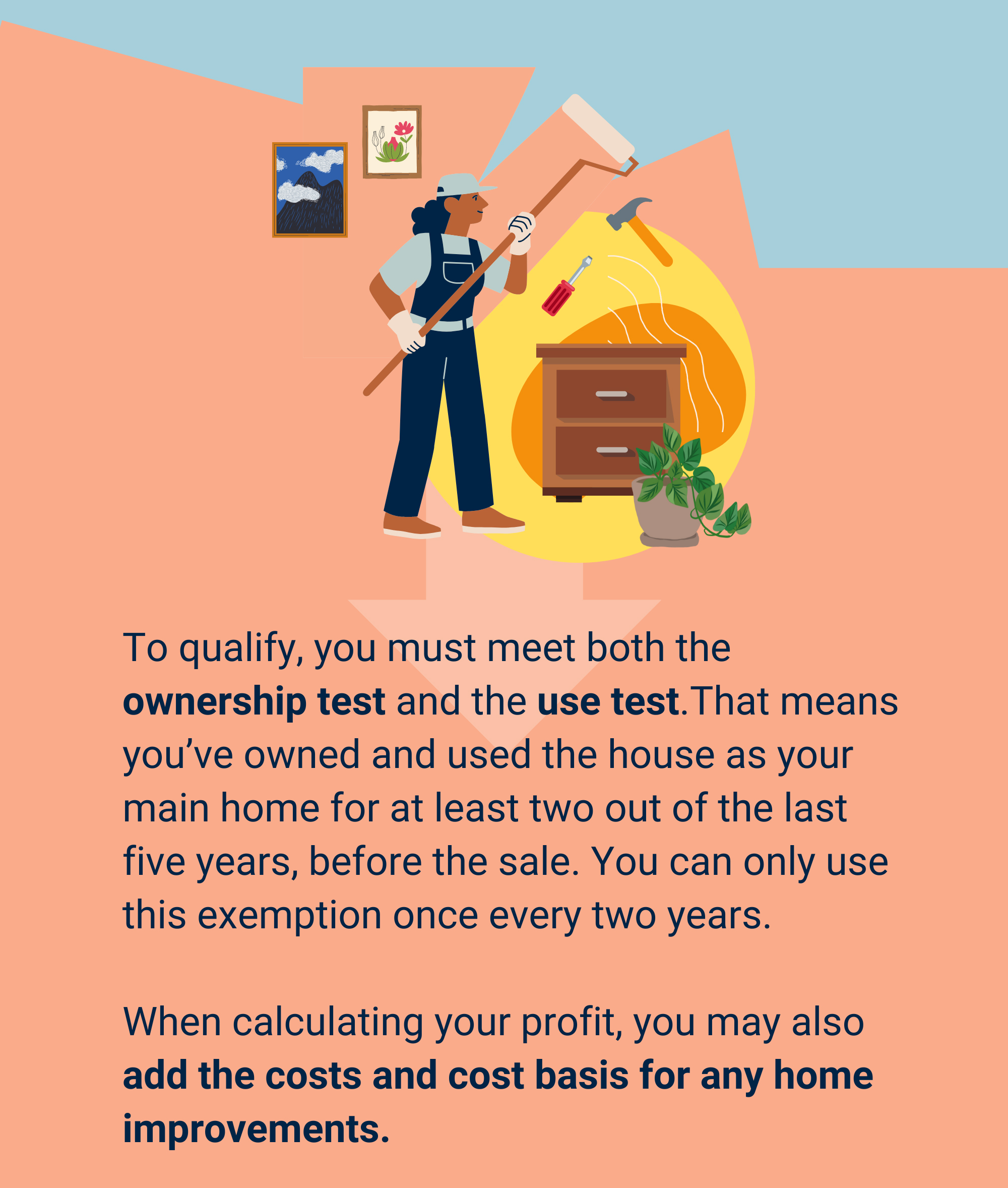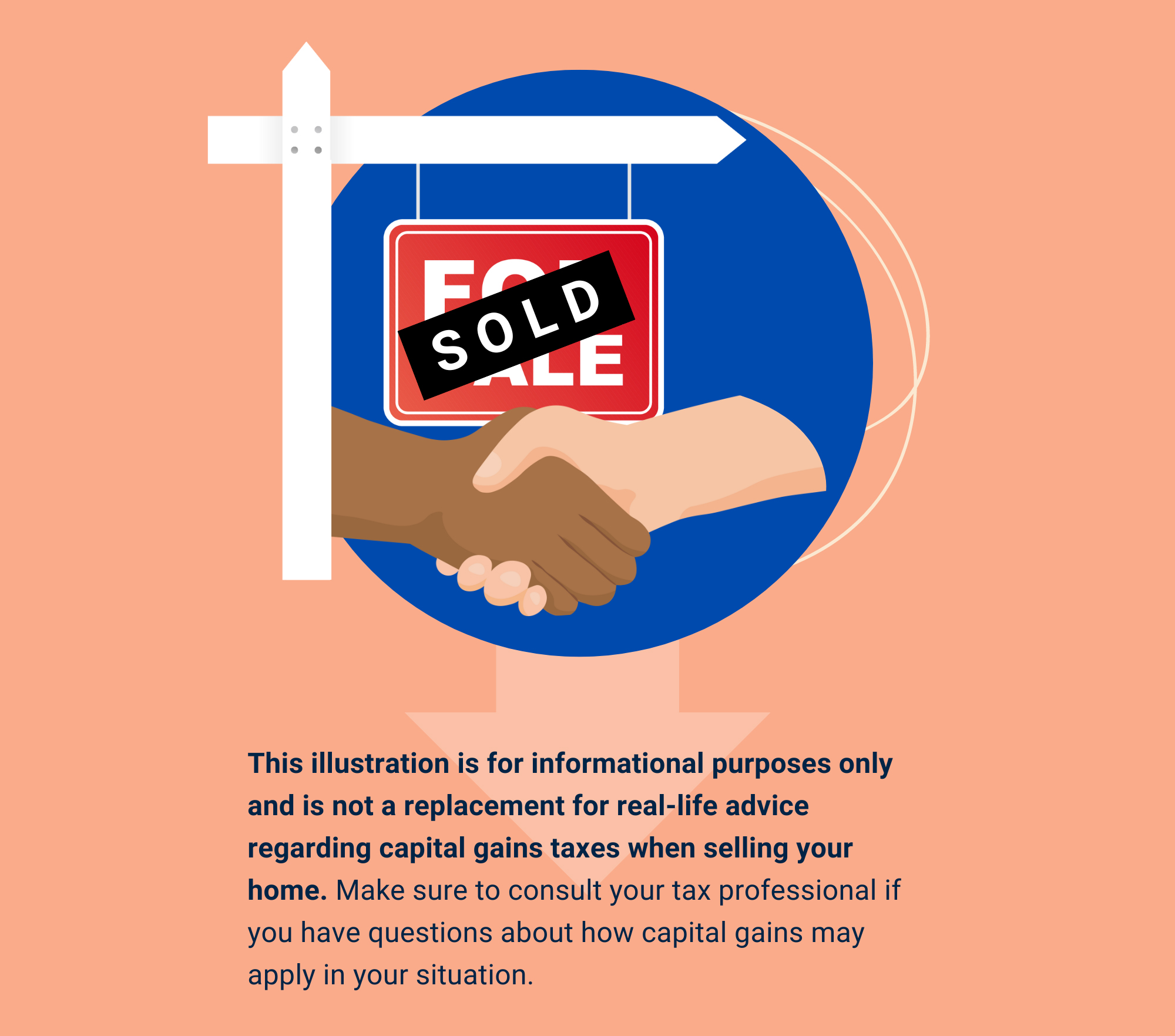 Related Content
Consider how your assets are allocated and if that allocation is consistent with your time frame and risk tolerance.
Learn how the review process works and how it may help you better understand your Life Insurance.
Here are five facts about Social Security that are important to keep in mind.